COVID-19 - IMPORTANT NOTICE
Due to lockdown restrictions, we are currently advising families that arrangements may be made by email and telephone. Paperwork can be delivered and collected if needed. This is for our joint safety. For more information regarding government guidelines Click Here .
---
Jane Grady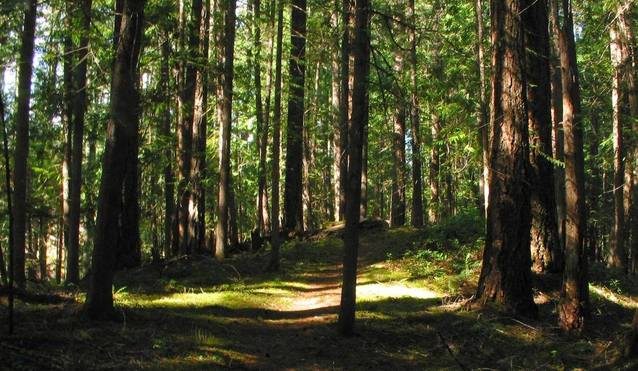 Many of us have arranged a funeral service of someone dear to us and maybe dislike the formality of church, churchyards, cemeteries or crematoriums. A natural burial site offers a natural and tranquil alternative. The burial grounds are managed on ecologically sound lines to provide a nature rich environment for peaceful reflection on our own lives and those of the loved ones who rest there. To preserve the natural surroundings, no headstones or other permanent graveside memorials are used.
The precise location of each burial is carefully plotted and recorded, using the system called trig points, across the site. A book of remembrance provides a whole page dedicated to those loved ones with personal details, messages or photographs.
You can purchase single, double or even a family plot to allow you to plan for your families future.